Tired of using secondhand WeChat stickers? Fed up with your friends having better collections than you do? Have no fear. We've created a step-by-step guide on how to make your own WeChat stickers (so that you can make a better impression in all of those group chats you've been ignoring).
1. Choose the perfect GIF
Browse the vast universe of GIFs on sites like Giphy or Tenor. Once you've selected one that really speaks to you, hold down and save the image to your photo library. (It should automatically save as a GIF.)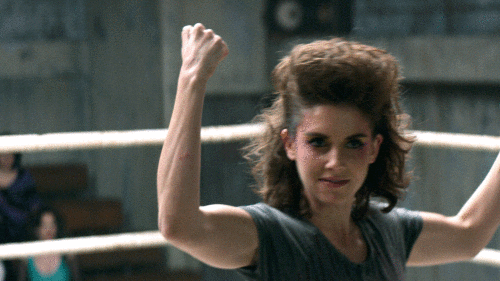 Winner.
2. Make sure it's the right size
Try to import the GIF into WeChat. Open any chat and go to your saved stickers. On the first slide, click the '+' which will take you to your entire collection. Scroll to the very bottom and select the '+' again to add your own.
From there, you will be taken to your photo library where you can select the GIF you've just saved. If the file size fits within the WeChat limits, then you won't have to resize your image and can use your sticker right away. Score!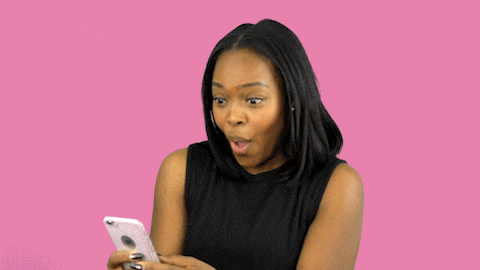 If the image is too large, then you'll have to go through a few more steps on your computer. Find your GIF online (we recommend Tenor as it's easy to download GIFs from there) and then upload it to a GIF resizer website such as EZGif (pictured below), which lets you easily adjust the dimensions of your image. Once you've resized your GIF, download it to your desktop.
3. Add to your WeChat stickers
If you don't already have the WeChat app set up on your computer, do it now. This is the most convenient way to import your GIF to your phone. Using the 'file transfer' chat, you can directly send yourself the GIF and right click to 'Add to Stickers.' Piece of cake.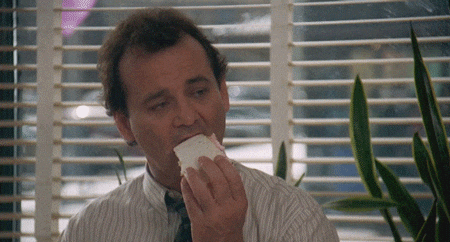 For those that aren't interested in syncing WeChat to their computer, no worries – there's still another method. (But seriously, what are you doing?)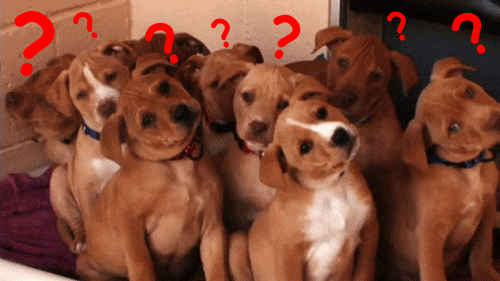 You can import your GIF by plugging your phone into your computer, manually dragging the image file from your desktop to your phone's photo library and then repeating Step 2.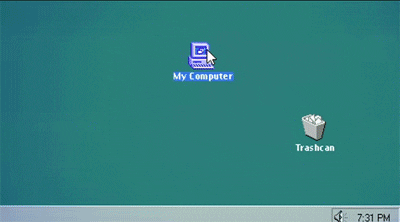 4. Share

Your new GIF is in your saved stickers and ready to be sent!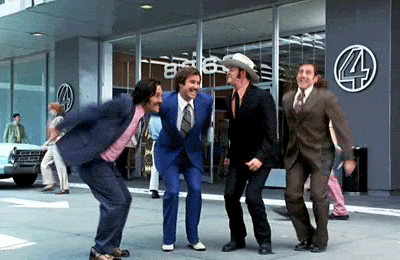 Now that you've successfully made your very own WeChat sticker, the possibilities are endless. You'll have an appropriate GIF reaction ready for any and every scenario.
[Cover image via WeChat]